Greetings and Felicitations!

In the year 2458 AD, the solar system is in danger. Will Blade Sinclair be Earth's savior or will she cause Earth's destruction?
For Your Reading Pleasure
JANUS IS A TWO-FACED MOON: a science fiction romance. Her family or her world? Who dies is up to Blade Sinclair, but how can she possibly choose?
BETWEEN A ROCK AND A HARD PLACE. In the year 2458, injured ballerina Blade Sinclair agrees to participate in the Galactic Olympic Games. Unfortunately, she's on the wrong team; an alien team. If Blade doesn't win a gold medal, her family will die. If Blade does win, the Sarthox will destroy Earth. What's a girl to do??
LOVE HURTS. Security chief Christopher Bainbridge has had his share of traitorous females. At the Lunar Olympic Games, he finds himself mixed up with another one. But Blade doesn't seem like a typical traitor, and against his own inclinations, he falls in love with her. How can he help her escape from the Sarthox and save the solar system at the same time?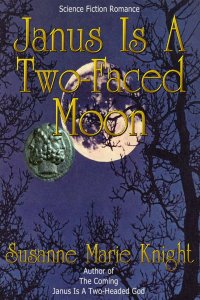 Re-Issued! New Cover!
Order electronic book at Amazon.com and Smashwords.com.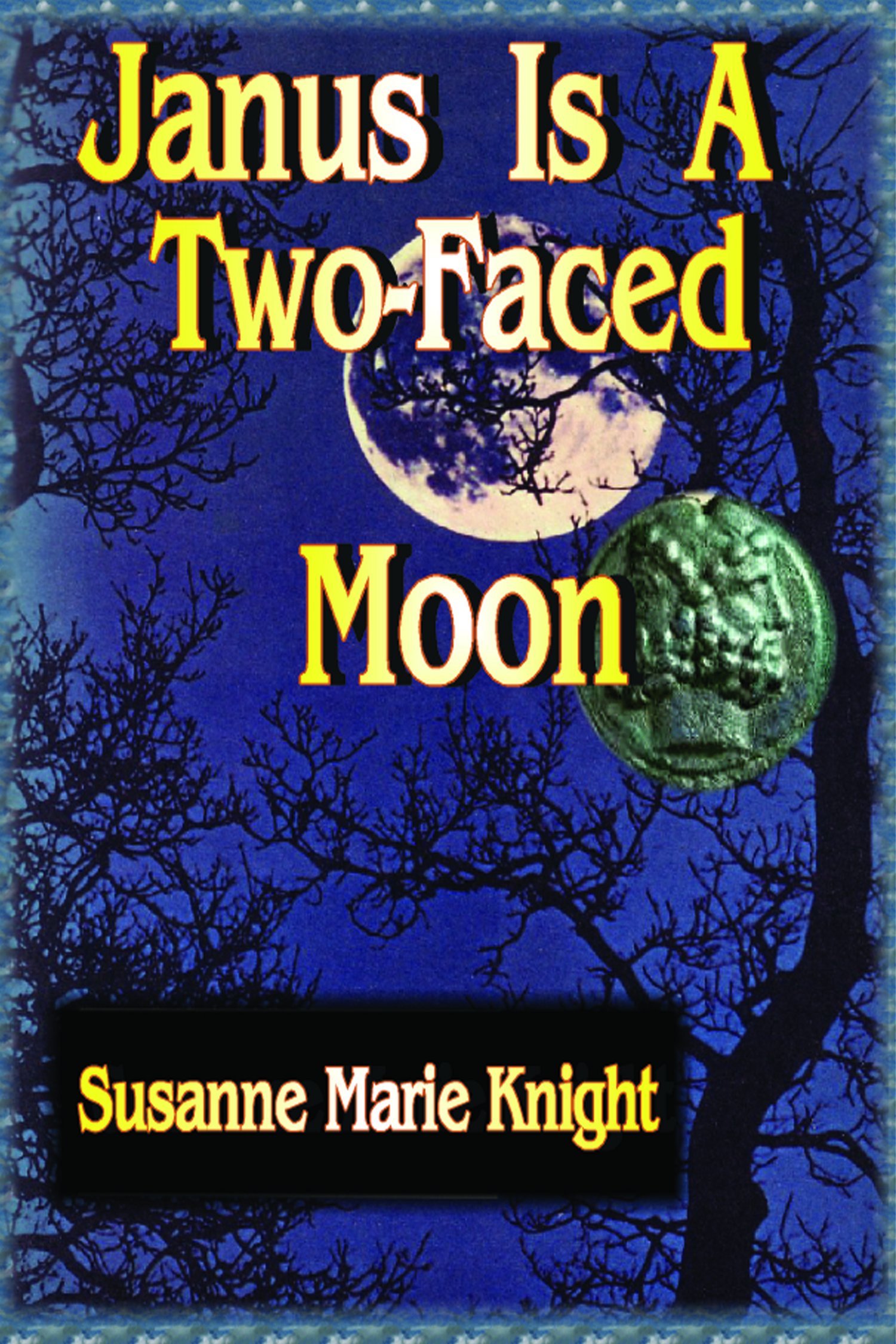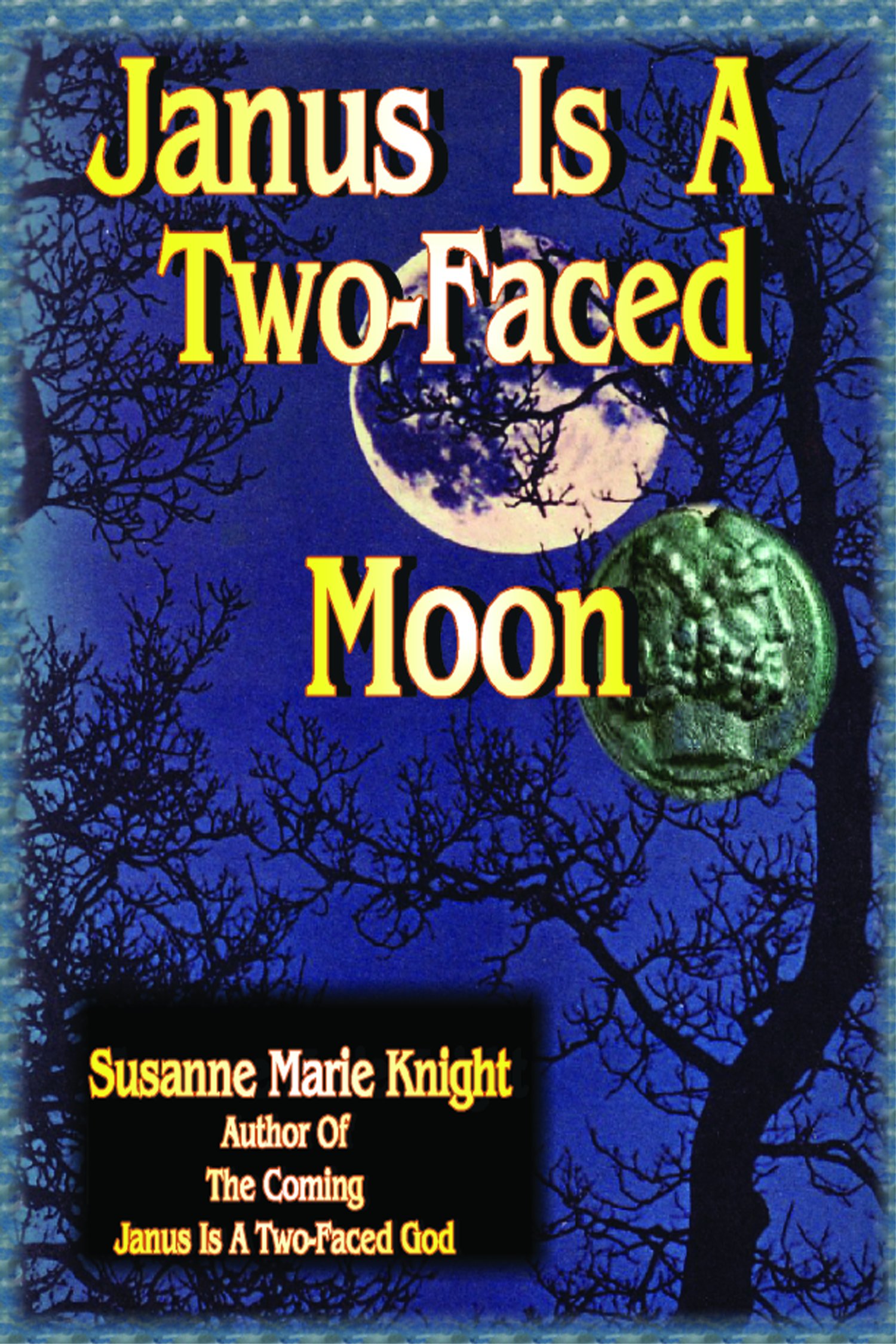 Previous Covers
See Susanne's book trailer on youtube.com. Just click!
JANUS IS A TWO-FACED MOON's SETTINGS
2458. Hackensack, New Tri-Metropolis, Earth.
2458. Xaspaar City, Xaspaar, Milky Way Galactic Core.
2458. Luna Landing and Tychotown, The Moon.
JANUS IS A TWO-FACED MOON's Main Characters
Blade Sinclair, ballet dancer, and Christopher Bainbridge, GCC Security Chief, look forward to making your acquaintance!

JANUS IS A TWO-FACED MOON is another book in the Janus World series! JANUS IS A TWO-HEADED GOD is the first book in the series.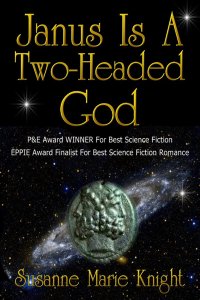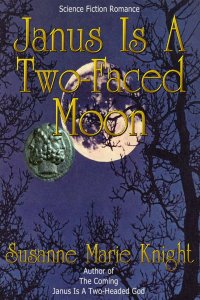 Back to: MAIN PAGE