FOR READERS
To order autographed print copies of Susanne Marie Knight's books, click here.
ARTICLES
Adobe Acrobat Reader is needed to read some of these articles. To download this file FREE, go to

BOOK TRAILERS
PUBLISHERS
Amazon.com Susanne'sAuthor Page

Awe-Struck Publishing

Escape to an Age of Elegance with Phaeton Regency Romance.

Featured Regency Authors:

Desert Breeze Publishing, Inc.
Smashwords Susanne's Author Page
Uncial Press
Wings ePress, Inc.
WEBSITES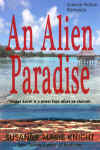 AN ALIEN PARADISE
FOREVVER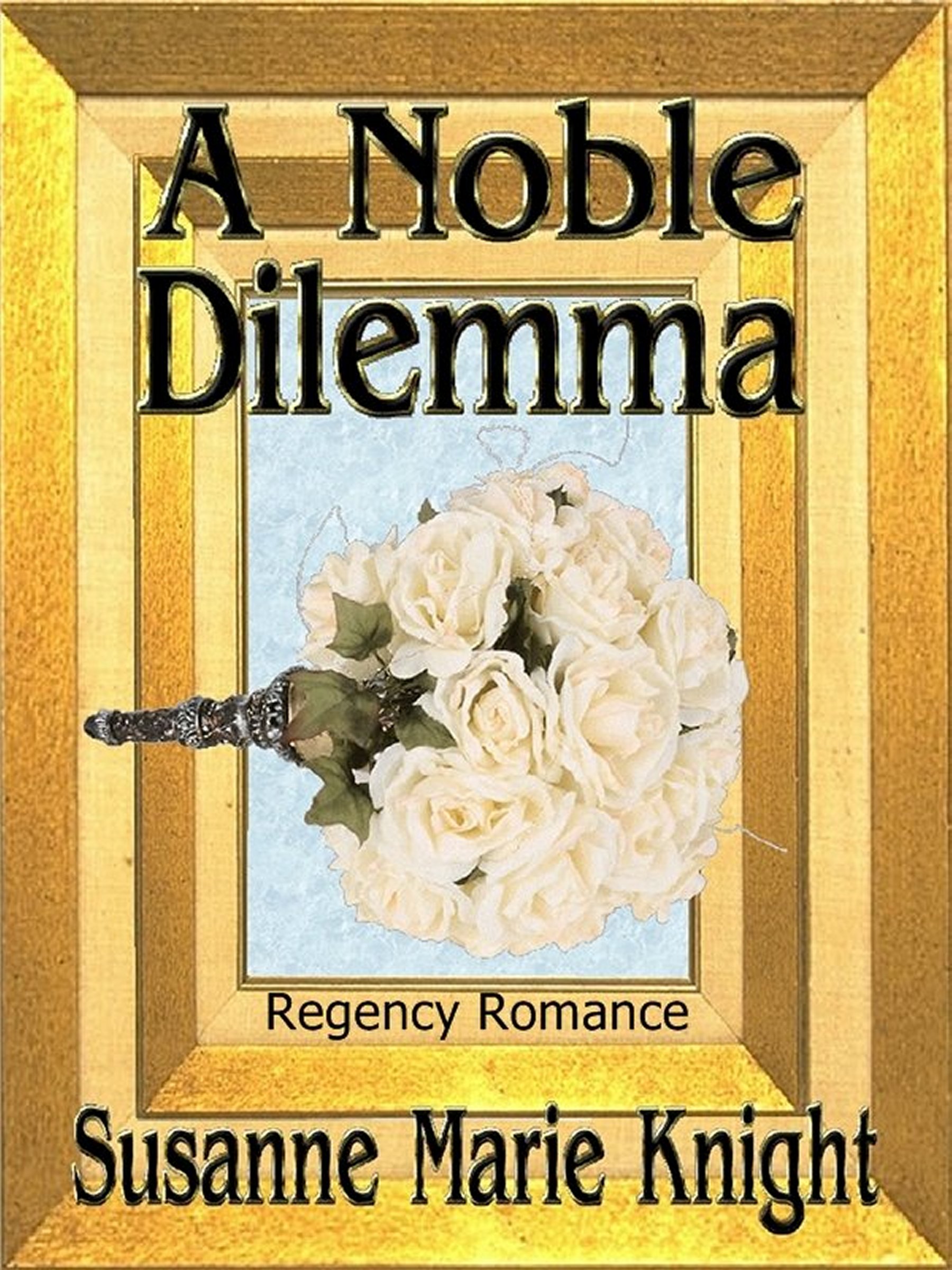 A NOBLE DILEMMA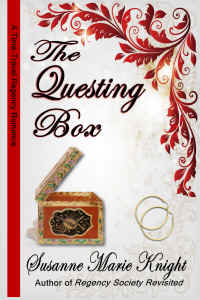 THE QUESTING BOX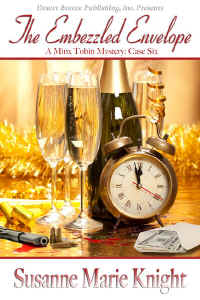 THE EMBEZZLED ENVELOPE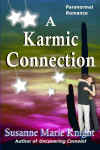 A KARMIC CONNECTION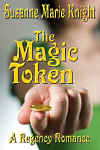 THE MAGIC TOKEN

THE YULETIDE YORKSHIRE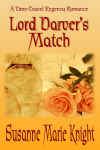 LORD DARVER'S MATCH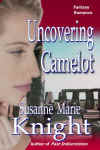 Uncovering Camelot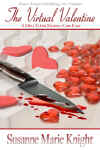 The Virtual Valentine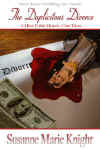 The Duplicitous Divorce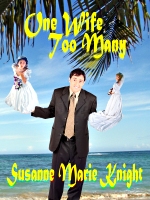 One Wife Too Many
The Ill-gotten Insurance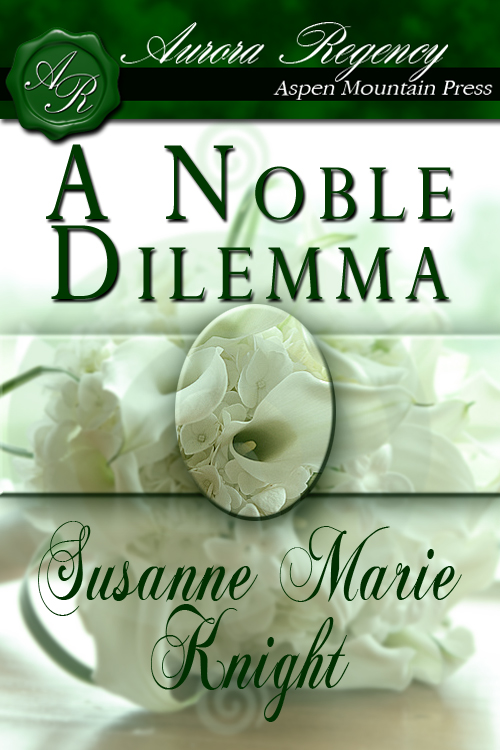 A Noble Dilemma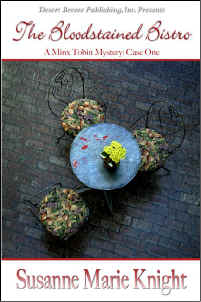 The Bloodstained Bistro
"Family Secrets"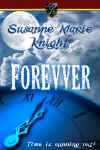 FOREVVER

PAGING MISS GALLOWAY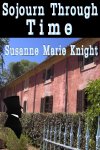 SOJOURN THROUGH TIME
THE WAKEFIELD DISTURBANCE

REGENCY SOCIETY REVISITED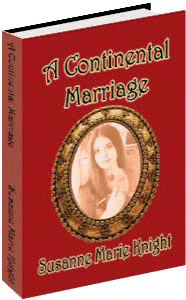 A CONTINENTAL MARRIAGE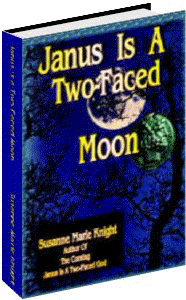 JANUS IS A TWO-FACED MOON
COMPETITORS!

HAVE CHRISTMAS CARD... WILL TRAVEL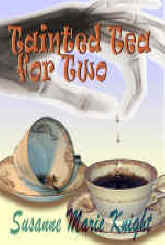 TAINTED TEA FOR TWO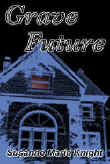 GRAVE FUTURE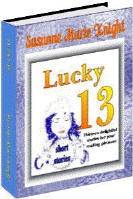 LUCKY 13-- Anthology
THE CONTRARY CONTESSA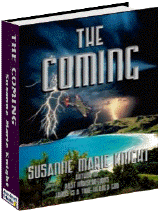 THE COMING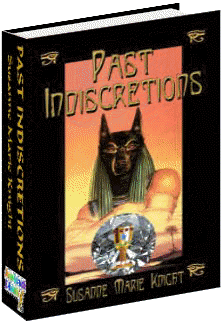 PAST INDISCRETIONS
ALIEN HEAT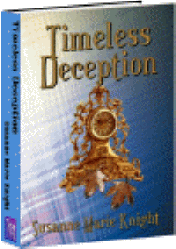 TIMELESS DECEPTION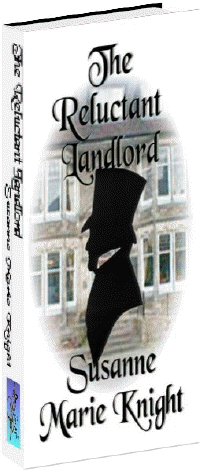 THE RELUCTANT LANDLORD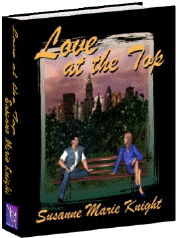 LOVE AT THE TOP
THE MAGIC TOKEN
JANUS IS A TWO-HEADED GOD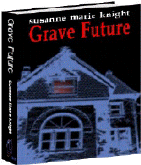 GRAVE FUTURE
LORD DARVER'S MATCH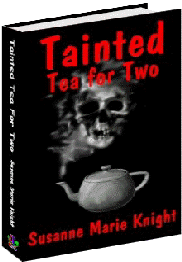 TAINTED TEA FOR TWO