Greetings and Felicitations!
There's a Shakespeare-quoting ghost in the house!!

For Your Reading Pleasure
GRAVE FUTURE: a ghostly paranormal romantic suspense. What happens when an innocent tourist is stranded in an isolated cabin with a hostile stranger, an eerie fireplace, and a Shakespeare-quoting ghost?
When Jocelyn Hunter is stranded in an isolated cabin with an antagonistic stranger, she has no idea of the danger that awaits her. Will she be able to discover Dan's dark secret?
Federal agent Dan Ferguson is haunted by his desire to bring a killer to justice. When innocent Jocelyn unexpectedly comes into his life, his first thought is to get her away from the danger lurking in the shadows. Can he overcome his reluctance to accept her help and admit his growing love for her?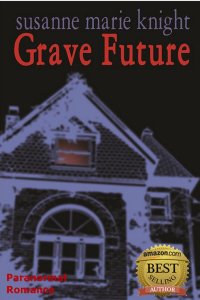 Re-Issued! New Cover!
Order electronic book at Amazon.com and Smashwords.com.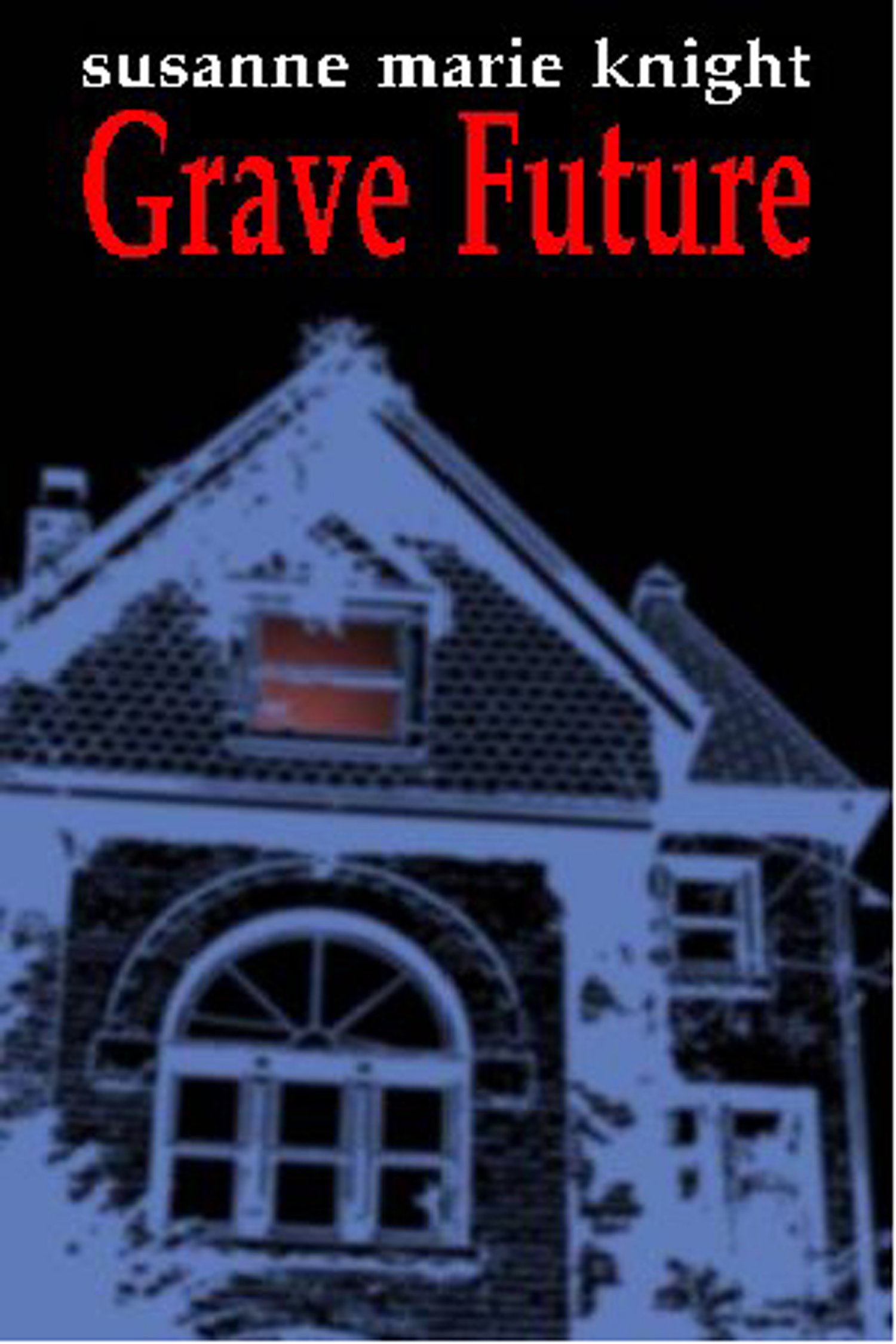 GRAVE FUTURE's SETTINGS
July, present day. Angel Rock Ridge, Pocono Mountains, Pennsylvania.
GRAVE FUTURE's Main Characters
Jocelyn Hunter, photographer, and Dan Ferguson, ATF agent, look forward to making your acquaintance!
Back to: MAIN PAGE

FIVE Stars
Amazon.com


A Gottawrite.com FAVORITE

FIVE Stars
Euro- Reviews


Best-Seller
Fictionwise.com


Four Stars
Sime-Gen Reviews


Four Stars
Fallen Angel Reviews

Best-Seller
eBC eBook List