A Continental Marriage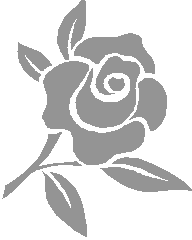 An earl's unwanted American granddaughter must decide which side of the Atlantic she prefers.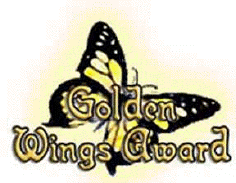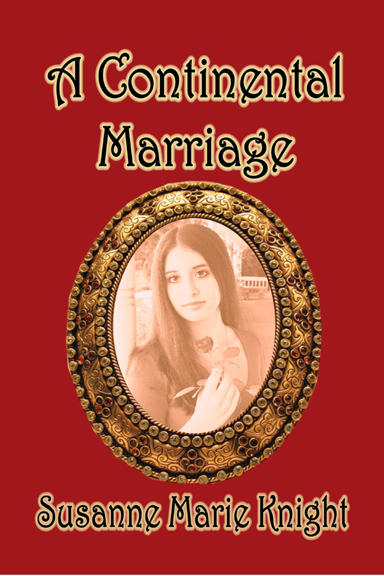 Order electronic book at Wings ePress.
To order electronic book on Amazon.com. Also available on Kindle Unlimited. Print book at Amazon.com.
Or click here for autographed print copy.
See Susanne's book trailer on youtube.com. Just click!
Readers are saying:
Susanne Marie Knight's romances have an imagination that sets them apart.--D.L.
Recommended reading! A CONTINENTAL MARRIAGE, LOVE AT THE TOP, and LORD DARVER'S MATCH. I thoroughly enjoyed these books.--Maggie T.
I enjoyed A CONTINENTAL MARRIAGE so much, I'm giving this book to my friend!--Hilly B.
Beautiful cover! Perfect for Regencies.--E.A.
This is a wonderful story! I truly enjoyed A CONTINENTAL MARRIAGE.--Loretta B.
I really enjoyed this book. It's a great story!--Millie C.
I loved this one! Glad to see the characters for THE RELUCTANT LANDLORD. It's always nice to visit with characters we loved from past books.--L.H.
Oh, I fell in love with Victor and Nicolette! Thank you for a great read.--S.C.
I've been waiting for this book. <g> Love the cover!--B.K.
Back to: MAIN PAGE

Golden Wings Award
Best Historical Romance--2007 Wings ePress


Best-Seller
Wings ePress and Fictionwise.com

5 Stars
Amazon.com

5 Stars
Joyfully Reviewed


4 Roses
Romance Reader at Heart


4 Books
Long and Short Reviews