Greetings and Felicitations!

Past Lives,
Past Loves,
PAST INDISCRETIONS!
For Your Reading Pleasure
PAST INDISCRETIONS: The perfect human clone may be possible... back on the island of Atlantis.
Can you escape your past? Or are past life issues carried over into present times? Find out how one woman must battle an impossible enemy in PAST INDISCRETIONS.
Haunted by recurring nightmares of doom, Savannah Alexander learns that the future and past are irrevocably linked. Will she be able to save herself and the man she has grown to love from the horrors that await her back in time... on the lost continent of Atlantis?

In matters of love, Tom Patterson has been hurt before. But when overwhelming coincidences bring Savannah back into his life, can he put aside his prejudices and act upon faith to protect the woman he loves?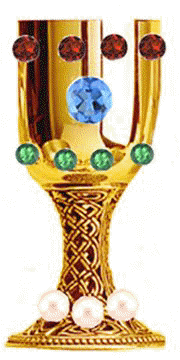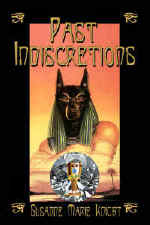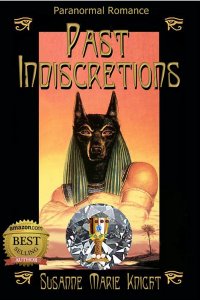 Re-Issued!
Order electronic book at Amazon.com and Smashwords.com.
PAST INDISCRETIONS' SETTINGS
July, present day. St. Louis and East Prairie, Missouri.
The distant past. Poseidia, Atlantis.
PAST INDISCRETIONS' Main Characters
Savannah Alexander, art conservator, and Tom Patterson, medical doctor, look forward to making your acquaintance!
Back to: MAIN PAGE


#1 Best-Seller
Fictionwise.com

5 Stars
Amazon Reviews


4 Stars
Sime-Gen Reviews


4 Stars
Romance Junkies Reviews


4 Roses
A Romance Review


4 Stars
The Romance Studio