Greetings and Felicitations!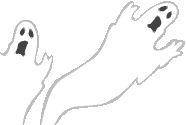 Communicating with the Dead: a gift or a curse??
For Your Reading Pleasure
THE WAKEFIELD DISTURBANCE: A murder mystery romantic suspense. Psychic Lara Wakefield is tasked by a murdered young girl to find her killer.
Lara Wakefield receives messages from the dead. Her latest "client" is a murdered young girl who wants to be put to rest. The girl's killer, however, objects. Can Lara find the girl's body without becoming the next victim?
Private investigator Stuart Manning wants nothing to do with supernatural phenomena. A retainer of $50,000 overcomes his reluctance. Lara's innate ability, integrity, and beauty cause him to have second thoughts about psychics, while deadly occurrences cause him to believe the little girl's murderer is still hanging around. How can Stuart protect Lara when the killer is always one step ahead?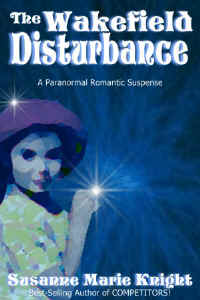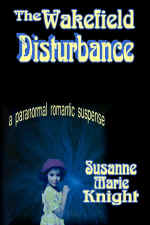 Now available at Amazon.com and Smashwords.com. PRINT book available on Amazon!
See Susanne's book trailer on youtube.com. Just click!
The book video trailer has received a "Spine-tingling!" recommendation from The SavvyClick.com.
THE WAKEFIELD DISTURBANCE's SETTINGS
Present day.
Pennline, Pennsylvania
Santa Barbara, California
Hudson, Wisconsin
Bismarck, North Dakota
Butte, Montana
THE WAKEFIELD DISTURBANCE's Main Characters
Lara Wakefield, psychic, and Stuart Manning, private investigator, look forward to making your acquaintance!

2008 Dream Realm Finalist for Best Speculative Fiction Romance


#1 Best-Seller
Uncial Press & Fictionwise.com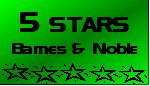 Five Stars
Barnes & Noble

Four Cups
Coffee Time Romance