Greetings and Felicitations!
"Oh what a tangled web we weave when first we practice to deceive!"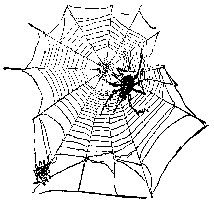 For Your Reading Pleasure
TIMELESS DECEPTION: a Regency time switch. Can Alaina convince her new "husband" that she's not the same as his unfaithful wife? RE-ISSUED!
Her identity switched against her will, Alaina Sawyer wakes up in the year 1818 as the Countess of Saybrooke. Can she convince the man of her dreams that she is cut from an altogether different cloth than his adulterous wife Alicia?
Richard Cransworth, the Earl of Saybrooke, must come to grips with his wife's sudden descent into virtue. Is her new behavior wishful thinking on his part, or can it possibly be that she is now his, and his alone?
Order electronic book at Amazon.com and Smashwords.com.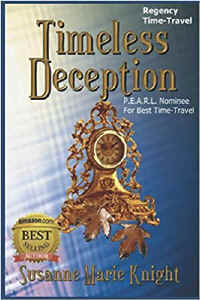 Order print book at Amazon.com
TIMELESS DECEPTION is on Amazon's List For Recommended Time-Travel Romances With A Beautiful Storyline!!
TIMELESS DECEPTION's SETTINGS
December, present day. Manhattan, New York.
December 1818 to March 1819, Hambledon, Hampshire and London, England.
TIMELESS DECEPTION's Main Characters
Alaina Sawyer, teacher and doctorate student, and Richard Cransworth, the Earl of Saybrooke, look forward to making your acquaintance!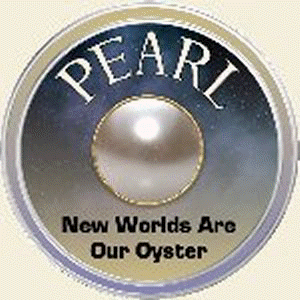 2002 PEARL Nominee for Best Time-Travel
Paranormal Excellence Award for Romantic Literature


2002 Golden Rose Award for Best Time-Travel
Reader Choice Award



#1 Best-Seller
Fictionwise.com and NovelBooks, Inc.

Five Stars
Amazon Reviews


Five Stars
Sime-Gen Reviews


4.5 Roses
Loves Romances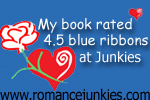 4.5 Stars
Romance Junkies Reviews


4.5 Roses
A Romance Review



4 Angels
Fallen Angel Reviews