Greetings and Felicitations!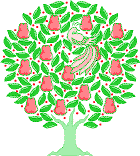 A modern-day/Regency fairytale for Christmas....
For Your Reading Pleasure
HAVE CHRISTMAS CARD... WILL TRAVEL: a time-travel Regency romance. Christmas magic sends Meredith back to Regency times to find true love. But what will happen when the twelve days of Christmas are over?
A magic Christmas card sends lonely Meredith back in time... then returns her to her own century each morning. A handsome lord proposes, and she accepts, but then finds herself attracted to her fiancé's honorable brother. How can she find happiness when she has one foot in the past with the other in the present?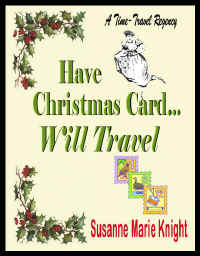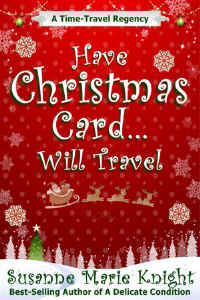 Re-Issued! New Cover!
Available at Amazon.com and Smashwords and other internet outlets.
HAVE CHRISTMAS CARD WILL TRAVEL's SETTINGS
December, present day. Boston, Massachusetts.
December, sometime during the Regency (1811-1820). Northleach, Gloucestershire, England.
HAVE CHRISTMAS CARD WILL TRAVEL's Main Characters
Meredith Wyatt, photographer, and Jeffrey Larsen, Lord Burnett, look forward to making your acquaintance!

2008 EPPIE Finalist for Best Historical Romance
EPIC Award


Best-Seller
Uncial Press and Fictionwise.com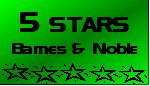 FIVE Stars
Barnes & Noble Reviews

4 1/2 Stars
The Romance Studio

4 Stars
Goodreads