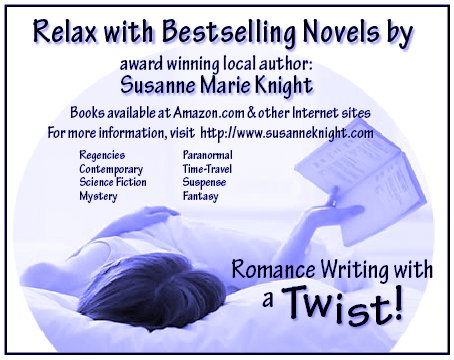 This November brings a cornucopia of best-selling romance novels by award-winning author Susanne Marie Knight!
Along with your Thanksgiving turkey, try Romance Writing with a Twist reads in these genres:
Paranormals, Regencies, Science Fiction, Mysteries, Suspense, Fantasy, Contemporaries, and much more!
Click here for your passport to adventure: www.susanneknight.com
Interested in learning about Susanne Marie Knight's Romance Writing with a Twist?
Click here to get a brief explanation.

THE MINX TOBIN MURDER MYSTERY SERIES is available at Desert Breeze Publishing and Amazon.com!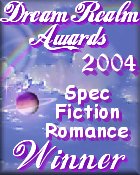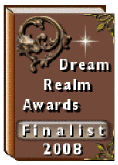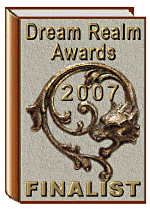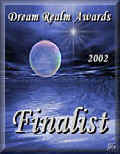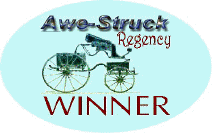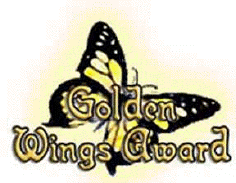 One of the Best E-Book Authors on the Internet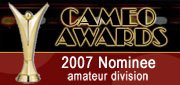 TAINTED TEA FOR TWO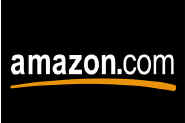 Susanne's Amazon.com Author Page

Susanne's Smashwords Author Page