LINKS TO CHECK OUT!
To order autographed print copies of Susanne Marie Knight's books, click here.

PUBLISHER LINKS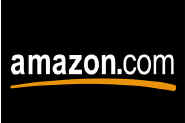 Susanne's Amazon.com Author Page

Awe-Struck Publishing

--Escape to an Age of Elegance
Desert Breeze Publishing, Inc.

Susanne's Smashwords Author Page

Uncial Press

Wings ePress, Inc.
WEBSITE LINKS
Brenna Lyons, Author
--Electronically Published Internet Connection.

Long and Short Reviews

RomanceJunkies.com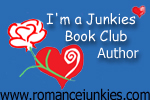 Vampire Books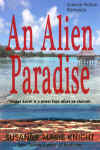 AN ALIEN PARADISE
FOREVVER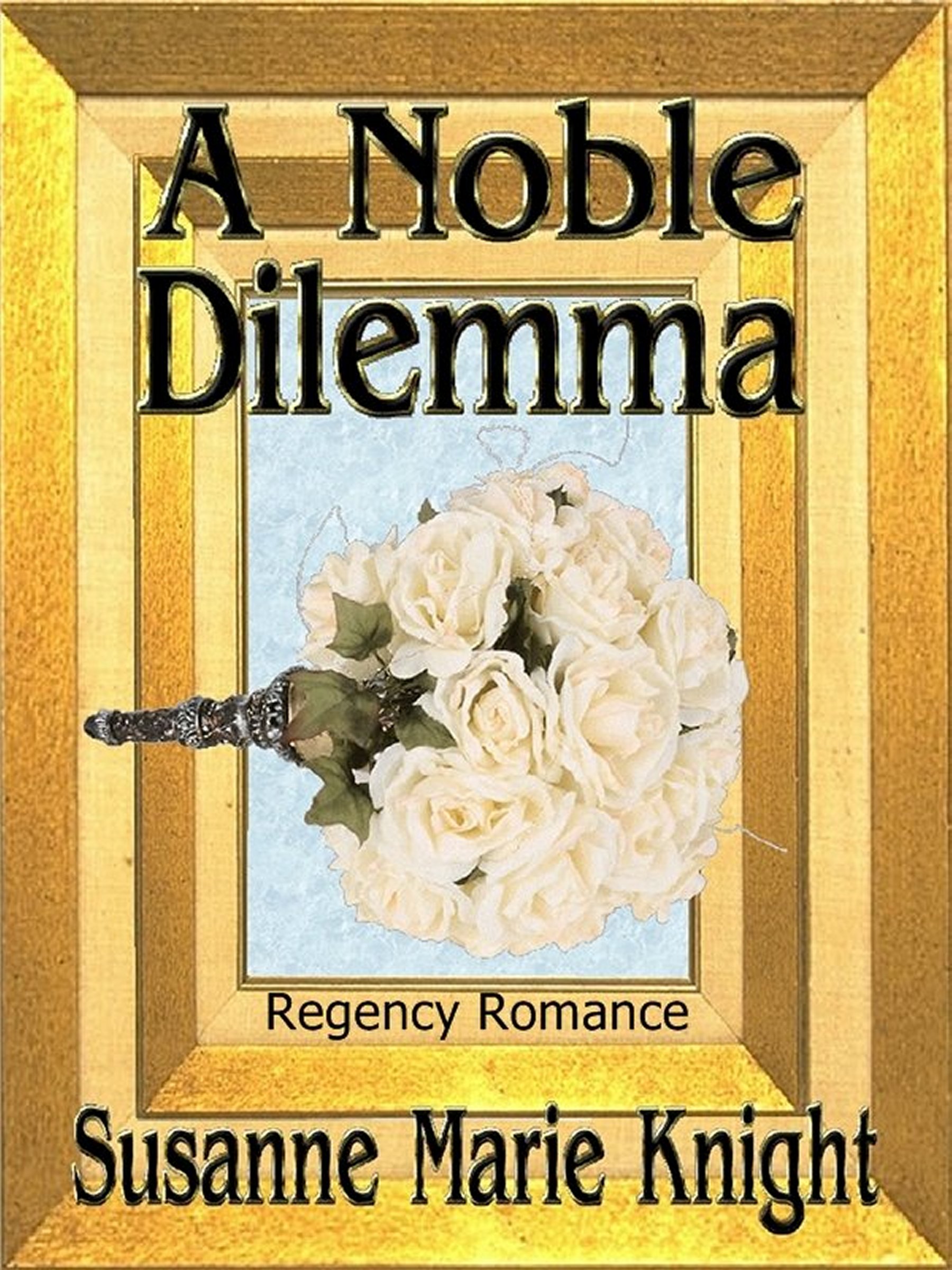 A NOBLE DILEMMA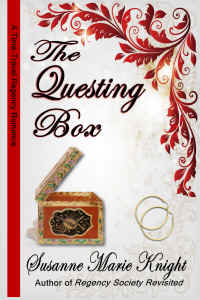 THE QUESTING BOX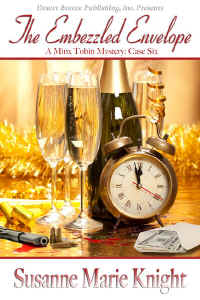 THE EMBEZZLED ENVELOPE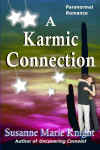 A KARMIC CONNECTION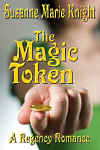 THE MAGIC TOKEN

THE YULETIDE YORKSHIRE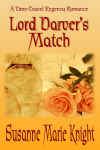 LORD DARVER'S MATCH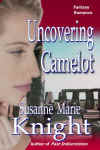 Uncovering Camelot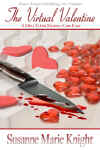 The Virtual Valentine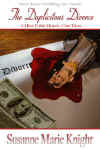 The Duplicitous Divorce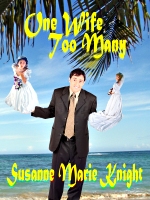 One Wife Too Many
The Ill-gotten Insurance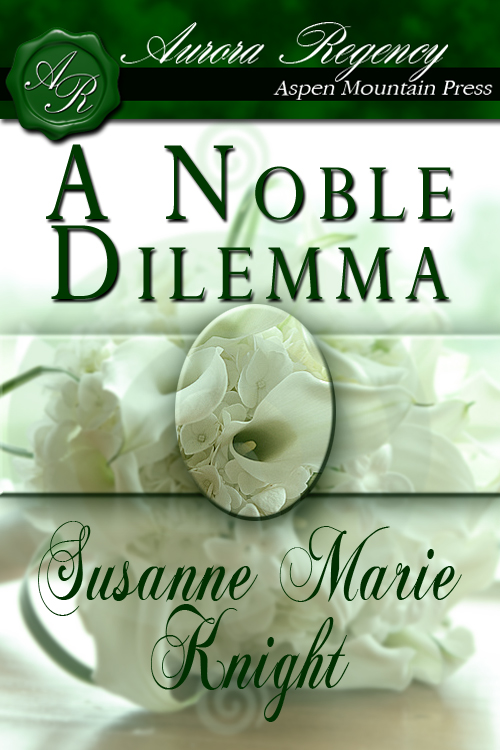 A Noble Dilemma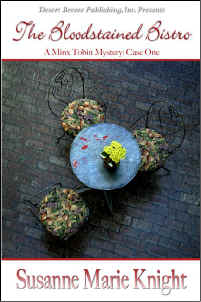 The Bloodstained Bistro
"Family Secrets"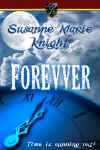 FOREVVER

PAGING MISS GALLOWAY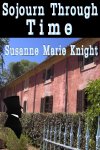 SOJOURN THROUGH TIME
THE WAKEFIELD DISTURBANCE

REGENCY SOCIETY REVISITED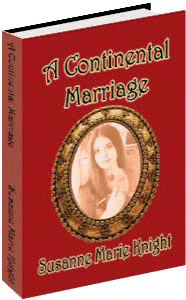 A CONTINENTAL MARRIAGE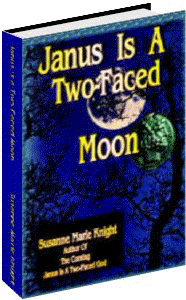 JANUS IS A TWO-FACED MOON
COMPETITORS!

HAVE CHRISTMAS CARD... WILL TRAVEL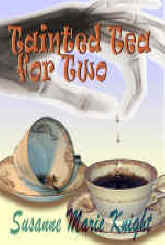 TAINTED TEA FOR TWO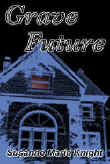 GRAVE FUTURE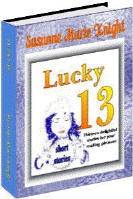 LUCKY 13-- Anthology
THE CONTRARY CONTESSA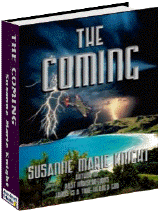 THE COMING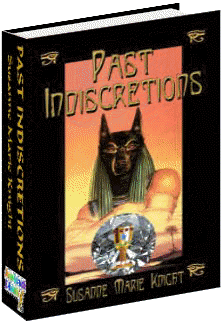 PAST INDISCRETIONS
ALIEN HEAT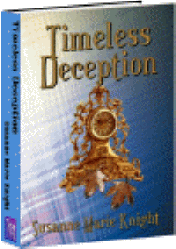 TIMELESS DECEPTION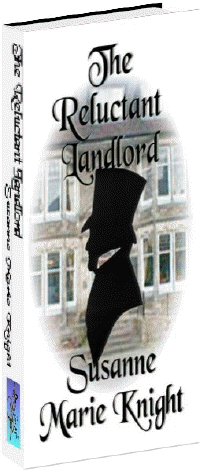 THE RELUCTANT LANDLORD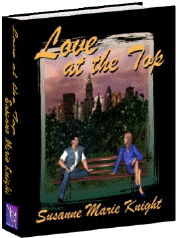 LOVE AT THE TOP
THE MAGIC TOKEN
JANUS IS A TWO-HEADED GOD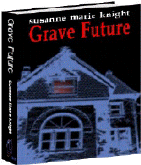 GRAVE FUTURE
LORD DARVER'S MATCH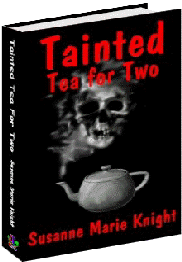 TAINTED TEA FOR TWO